400m of depth – out of range for divers like us, but a lot to explore in the shallow part. Accommodation 3km away in an old school building, but it's up to 40 kilometers to the next supermarket.
As we heard, water temperature 5°C all over the year.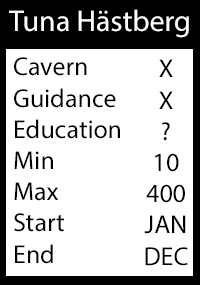 Diving by arrangement at https://aventyrsgruvan.se/.